Shanghai Nanhua Transducer Manufacture CO.,Ltd.
Welcome to nanhua
Shanghai Nanhua Heat Exchanger Manufacturing Co., Ltd. was established in 1992. It was praised and praised by Chairman Mao Zedong, one of the four famous patriotic industrialists in China (the caustic soda king), Mr. Fan Xudong, and the son-in-law of Mr. Lin Shouqi. The former Vice Chairman of the International Olympic Committee He Zhenliang Mr. personally wrote the name of the company for the company.
Specializing in the production of plate, tube heat exchangers and air heat exchangers and application technology products in the fields of hygiene, food and fine chemicals - Pap, high temperature, ultra-high temperature sterilization units and ancillary equipment.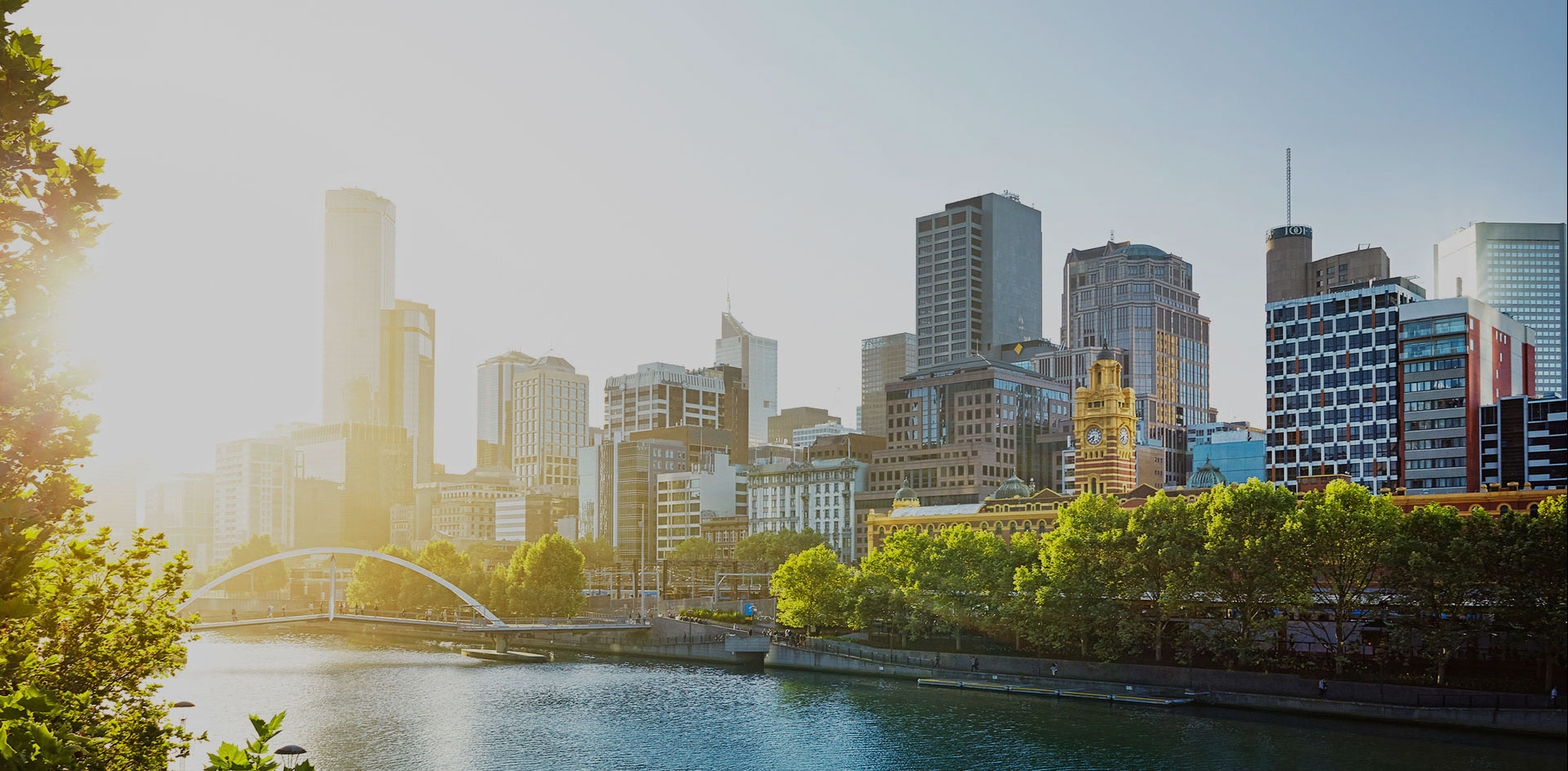 It has modern clean workshop, Swiss Baicha laser cutting center and CNC bending machine, American Haas processing center, American Youluo high-speed CNC punching machine, 20,000-ton automatic program-controlled hydraulic press and other international cutting-edge, sophisticated processing equipment and assembly line production equipment. Fixed assets and current assets of 150 million yuan.
Top suppliers: APV, Alfa Laval, GEA, E+H, Spirax Sarco, Samson, Nike, Grundfos, NETZ
Main service companies: dairy, beverage, ice cream, juice, beer, soy products, etc.
Domestic users
Dairy: Sanyuan, Yili, Guangming, Mengniu, Ancient City, Yinqiao, New Hope, Ju Le······
Beverages: Wahaha, Yinlu, Huiyuan, Robust, Nongfu Spring, Xiaoyangren······
Ice cream: Youkang, Yili, Mengniu, Dalin······
Juice: Tongda, Hengxing, Zhonglu, Arms·····
Beer: Yanjing, China Resources, Harbin, Jinxing, Chongqing, Qingdao·······
Bean products: Baiyu, Huayuan, Shanhaiguan, Xuyang·······
International users: Coca-Cola, Pepsi, Danone, Lotte Winbond······
International Engineering: Uganda National Dairy Development Program designated equipment supply and installer.
Professional engineering supplier of PRAN FOOD GROUP, the largest food manufacturer in Bangladesh
In addition to global end users, well-known customers around the world, including developed countries such as Europe, America, and Japan, as well as Arab customers in the Middle East, have established long-term supply and cooperation relationships with South China.
To further serve regional customers, the company will establish a service network around the world. In 2009, the first office will be established in the UK.
Nanhua is becoming a leading manufacturing and processing center in the industry.