Standard configuration
Standard configuration
The high-quality equipment of Nanhua Company's products comes from the basic supporting of world-class brand components.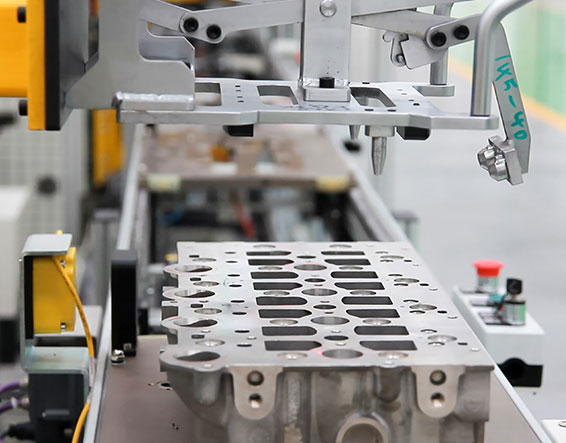 Human machine interface and program control system of Siemens, Germany

France Schneider's electrical components, heavy-duty inverter

Germany Festo Solenoid Island

Germany JUMO Digital Recorder

Danfoss small frequency converter

British Spirax Sarco's steam valve components (stop valves, filters, pressure reducing valves, regulating valves, traps)

Germany E+H electromagnetic flowmeter, conductivity meter

Liquid level detecting element, pressure sensing element, temperature sensor of Yifumen, Germany

Swedish PEN-TR temperature sensor

Thermal pump in Grundfos, Denmark

German Pod's liquid regulating valve, opening and closing valve and steam shut-off valve, solenoid valve

German GEA sanitary valve parts

Pneumatic constant pressure valve and material pump in Alfa Laval, Sweden

APV sanitary valve, material pump

Germany NETZSCH screw pump

Japanese SMC pneumatic components

Compressed air tube - the highest level of national nuclear industry for tetrafluoroethylene gas pipe
Material process
Material & process
316L and 254SMO material resistant to chloride ion corrosion, high-end stainless steel self-made or custom fittings and material pumps. Heat exchange tubes processed by laser welding.
304L for general health applications - from Shanghai Baoxin, Zhangjiagang Pohang

316L for acid and alkali resistant applications in advanced hygiene areas - from Shanghai Baoxin and Zhangjiagang Pohang

254SMO for acid and alkali resistant, chloride ion resistant applications in advanced hygiene – from Outokumpu, Sweden

254SMO high grade stainless steel: can be used for salt content ≤20% at ≤140°C In the case of ≤100 °C, it can be used in the case of salt ≤25%